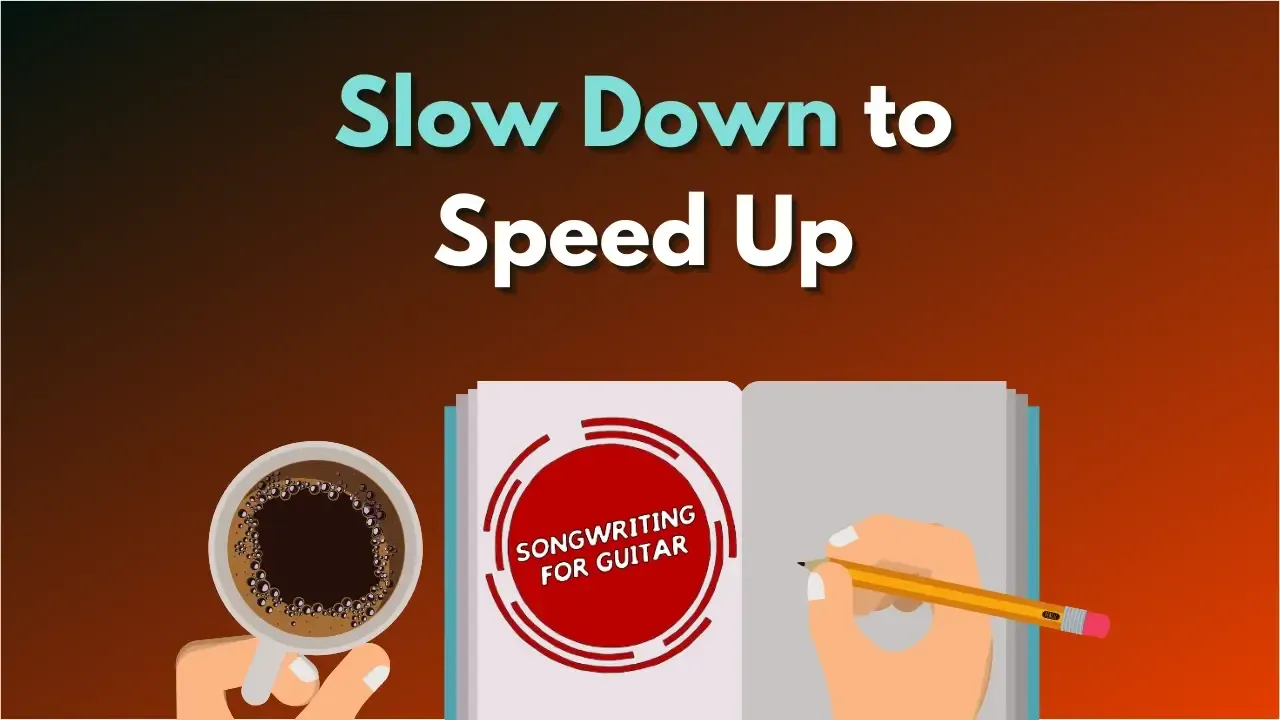 Slow Down to Speed Up
Apr 07, 2022
I was experiencing one of those scared-straight moments… It was one of those situations where I came out saying, "never again…never ever again…"
I mean how was I supposed to know? My music teacher never talked about this. At all. Never. ZERO...
Continue Reading...
Practicing With A Metronome!
Nov 20, 2019
What's up everyone, it's Mike here with a Songwriting For Guitar Tip! This week is a follow-up to a video I posted a while ago on the metronome. I received a bunch of emails from people saying . . . .
"I understand the importance of a metronome. I'd love to use it...
Continue Reading...