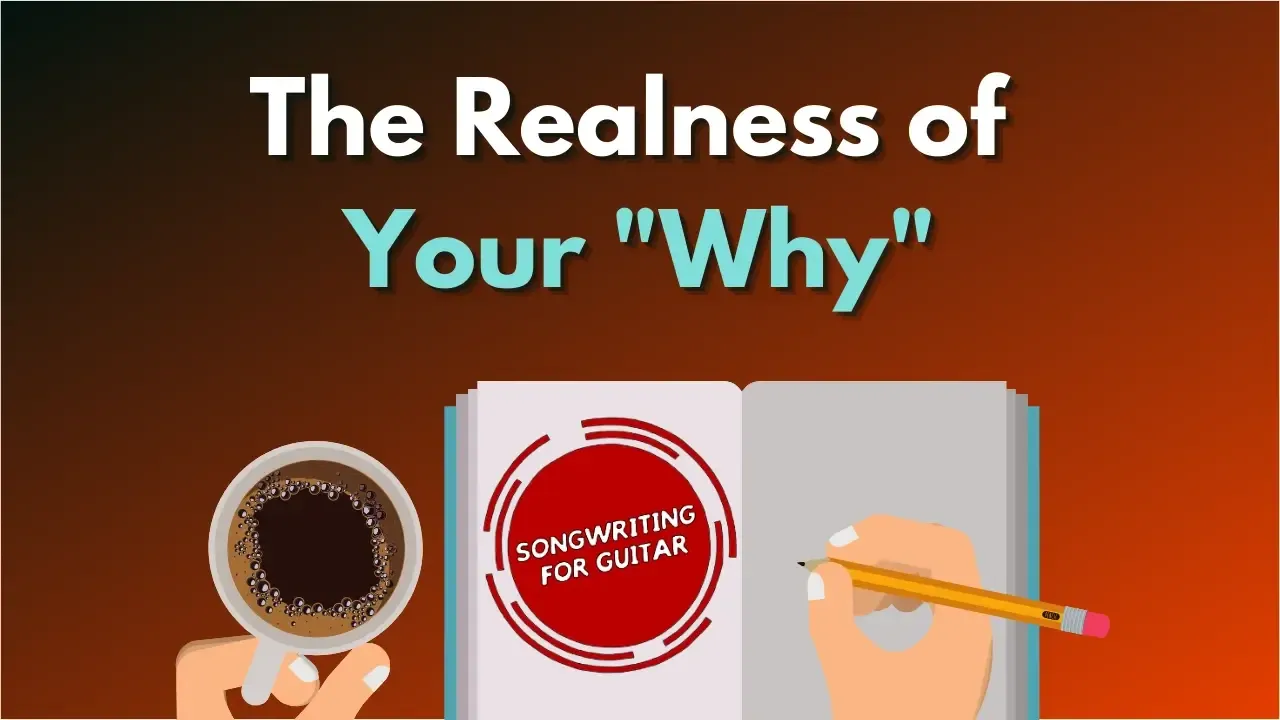 The Realness of Your "Why"
Jan 06, 2022
Today, my "why" became more meaningful and specific. Every year it gets clearer because of creative thinking, action and reflection and I want your why to be as loud as a battlecry.
I'll explain.
As I record music for a potential TV show placement in my home studio, I find...
Continue Reading...
You're Fine Just As You Are
Jul 16, 2019
Far too often when I get a new student or have a mentoring session with someone for guitar they say a few phrases. . .
"I'm not that good"
"I'm awful"
"My technique it terrible"
"I'll never be good"
. . STOP! The language we use matters. It can effect our playing!!
Yes we're all working hard...
Continue Reading...