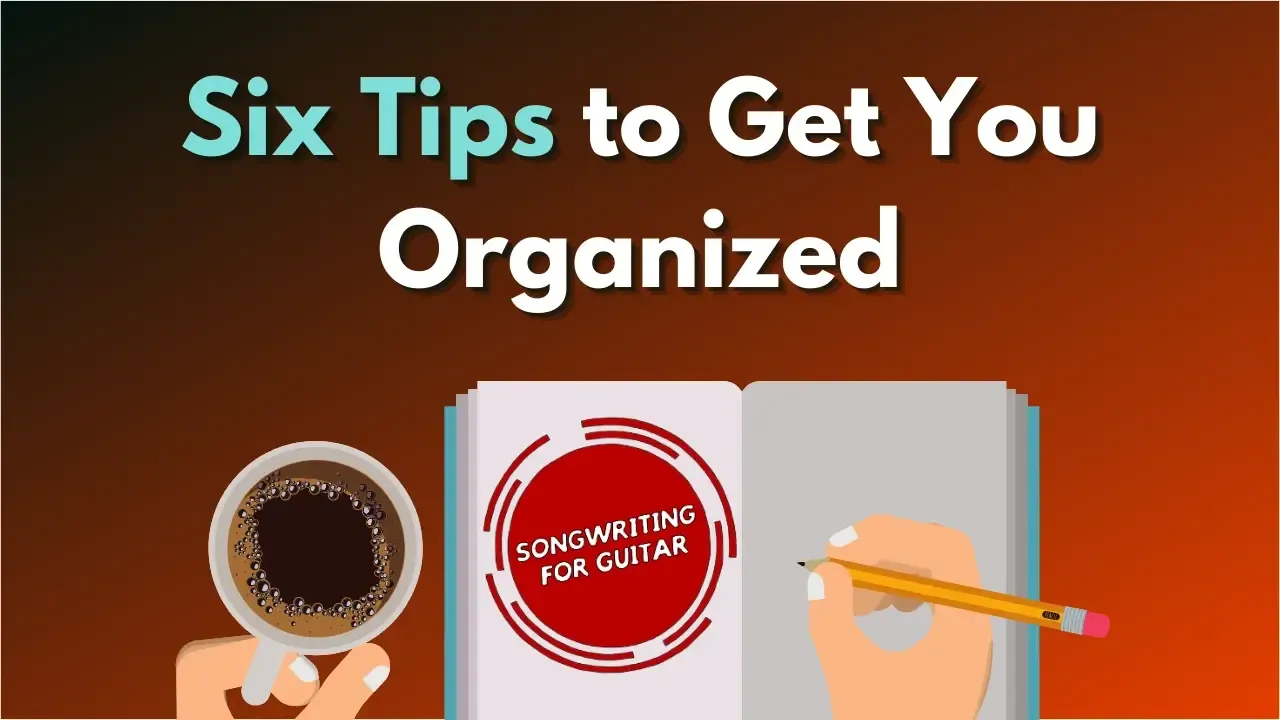 Six Tips to Get You Organized
Jan 10, 2022
It's the holiday season which means either you're the busiest you've been all year, or you're forgetting to do some things you need to do.
For me, it's the busiest I've been all year because amongst writing to last minute briefs, scheduled co-writes, and my...
Continue Reading...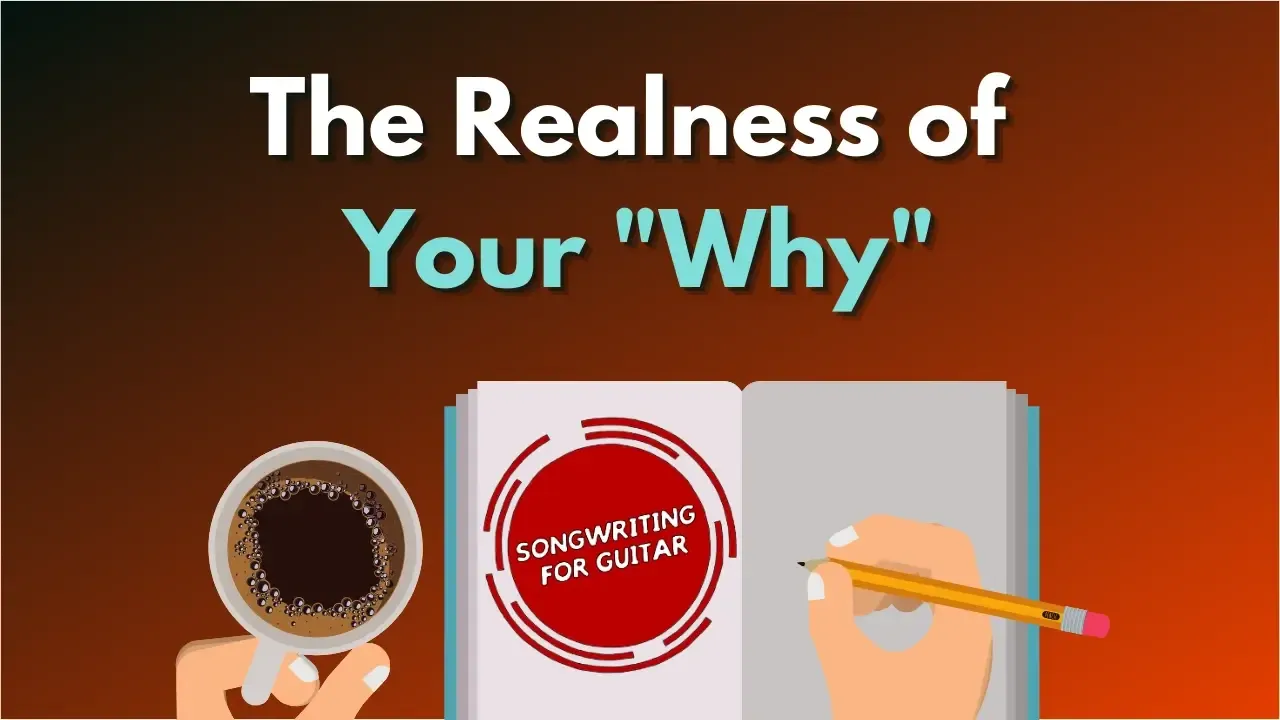 The Realness of Your "Why"
Jan 06, 2022
Today, my "why" became more meaningful and specific. Every year it gets clearer because of creative thinking, action and reflection and I want your why to be as loud as a battlecry.
I'll explain.
As I record music for a potential TV show placement in my home studio, I find...
Continue Reading...