Home Recording: Singer Songwriter
Sep 27, 2021
You're sitting at home, with just your voice and your guitar writing a song. You have the lyrics and the chords down, and it feels like you have something good! You jump to record it in your phone or in your DAW (Digital Audio Workstation), but it just doesn't sound AT ALL what...
Continue Reading...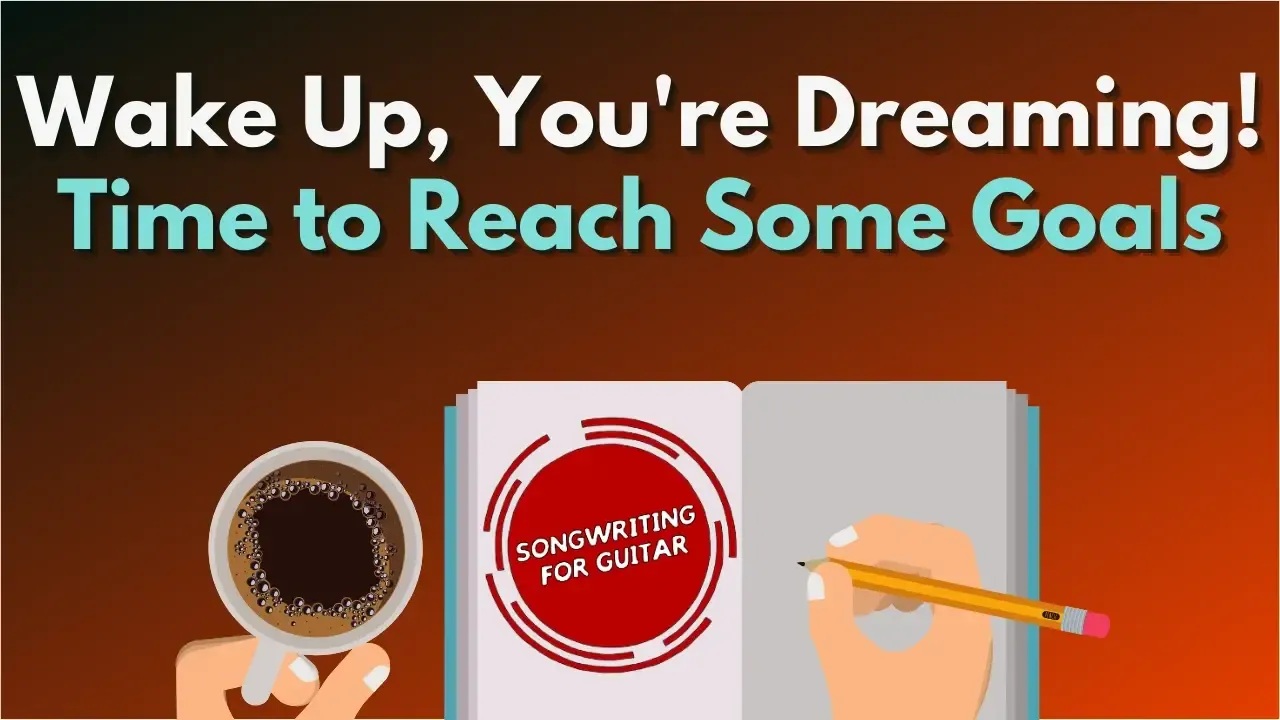 Wake Up, You're Dreaming! Time to Reach Some Goals
Sep 15, 2021
I went on a Facebook Live the other day, and I was talking about dreams versus goals. It hit me how many people never move past the dream phase. Honestly, it made me a little sad, because I know it's possible for you to move past it, and I'm tired of seeing people give up after...
Continue Reading...