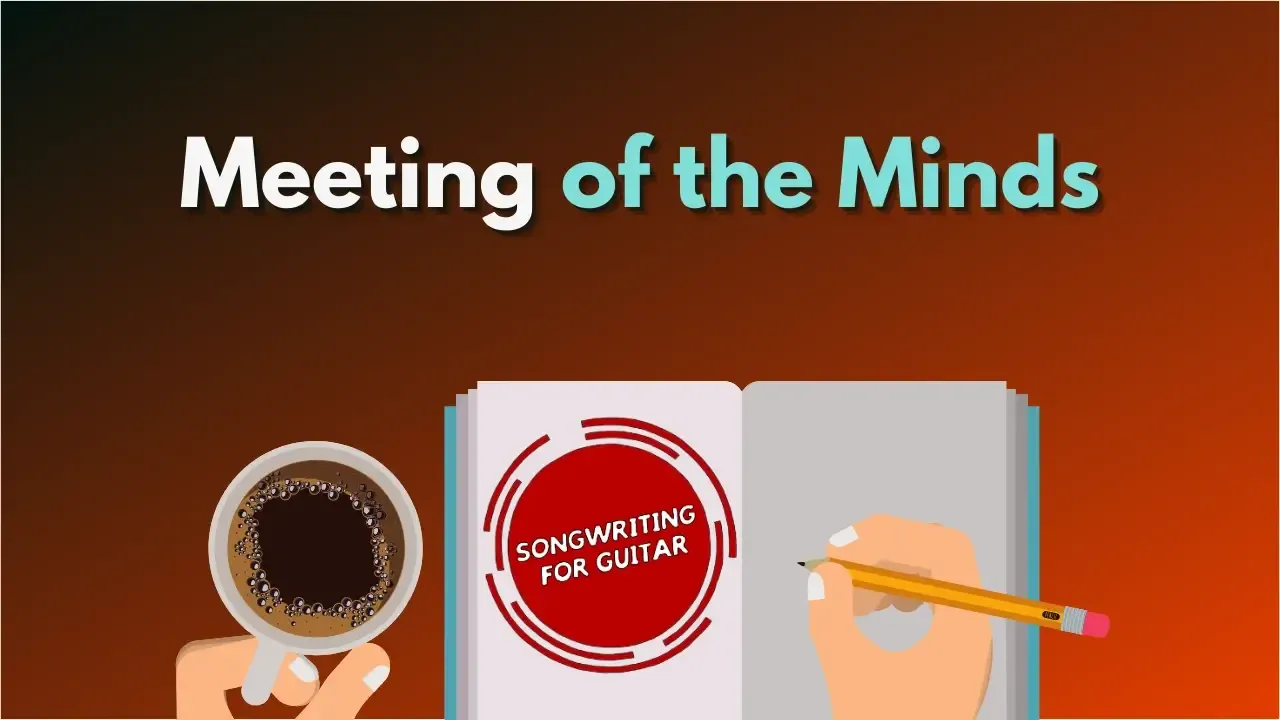 Meeting of the Minds
Jan 19, 2022
Imagine you're bursting with a great idea. You want to jump right in because there are a few things you know how to do really well, but then you realize there are some crucial steps you're totally lost on. Now imagine you take this idea and you share it with a friend because...
Continue Reading...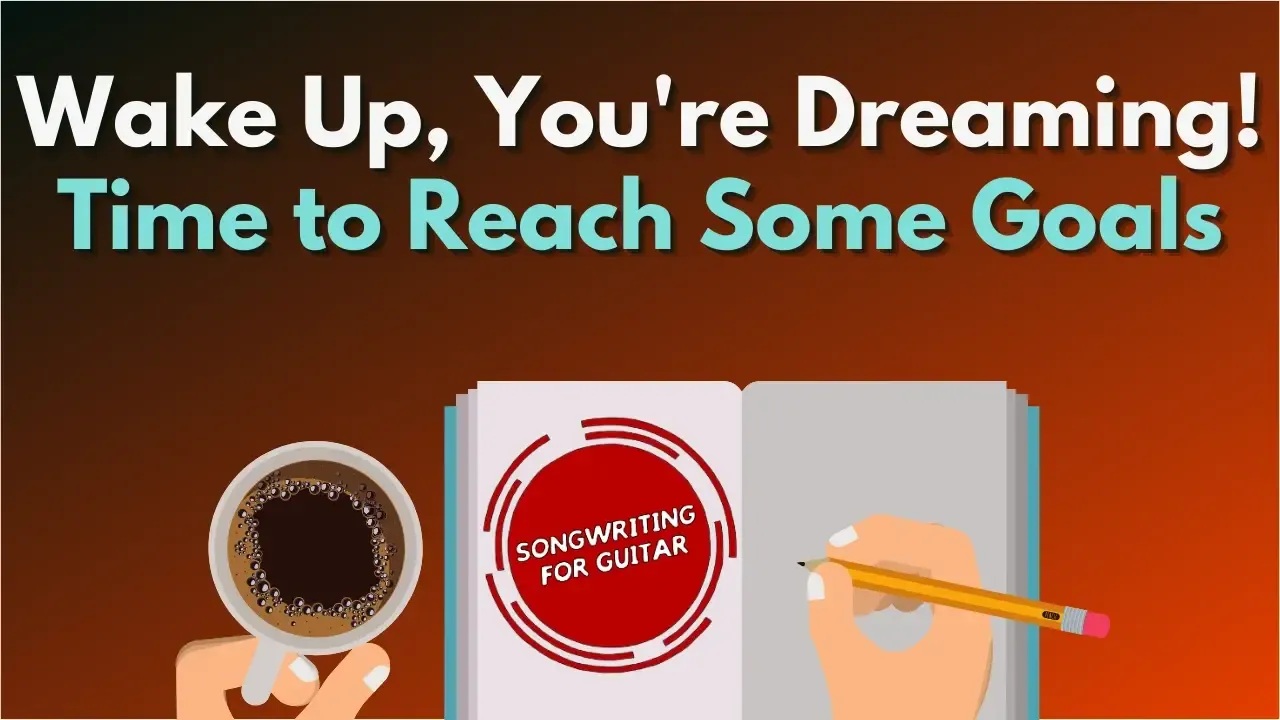 Wake Up, You're Dreaming! Time to Reach Some Goals
Sep 15, 2021
I went on a Facebook Live the other day, and I was talking about dreams versus goals. It hit me how many people never move past the dream phase. Honestly, it made me a little sad, because I know it's possible for you to move past it, and I'm tired of seeing people give up after...
Continue Reading...