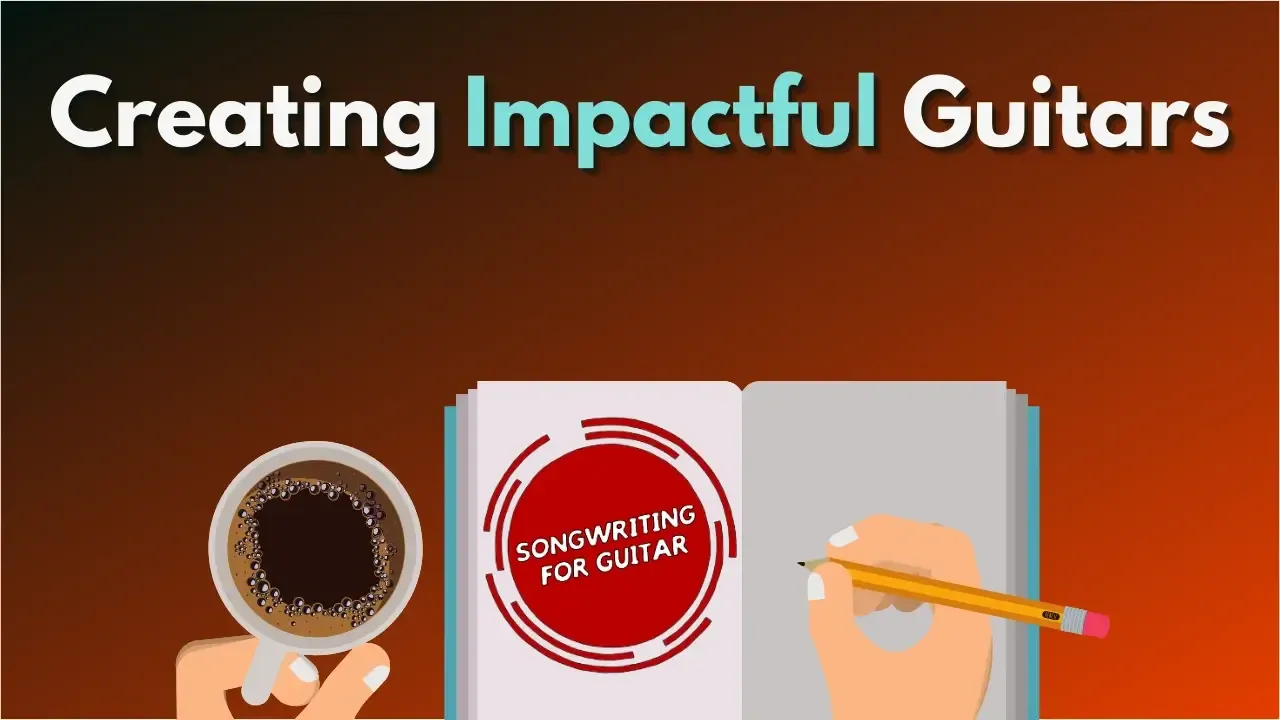 Songwriting For Guitar: Creating Impactful guitars
Oct 04, 2021
When setting out to produce and record a track, either for an indie artist, music library cue, or sync brief, I always have a go-to move that gives my guitars an ability to be exactly how I want to hear them.
So you know from the beginning, I don't go into crazy technical stuff,...
Continue Reading...
Home Recording: Singer Songwriter
Sep 27, 2021
You're sitting at home, with just your voice and your guitar writing a song. You have the lyrics and the chords down, and it feels like you have something good! You jump to record it in your phone or in your DAW (Digital Audio Workstation), but it just doesn't sound AT ALL what...
Continue Reading...