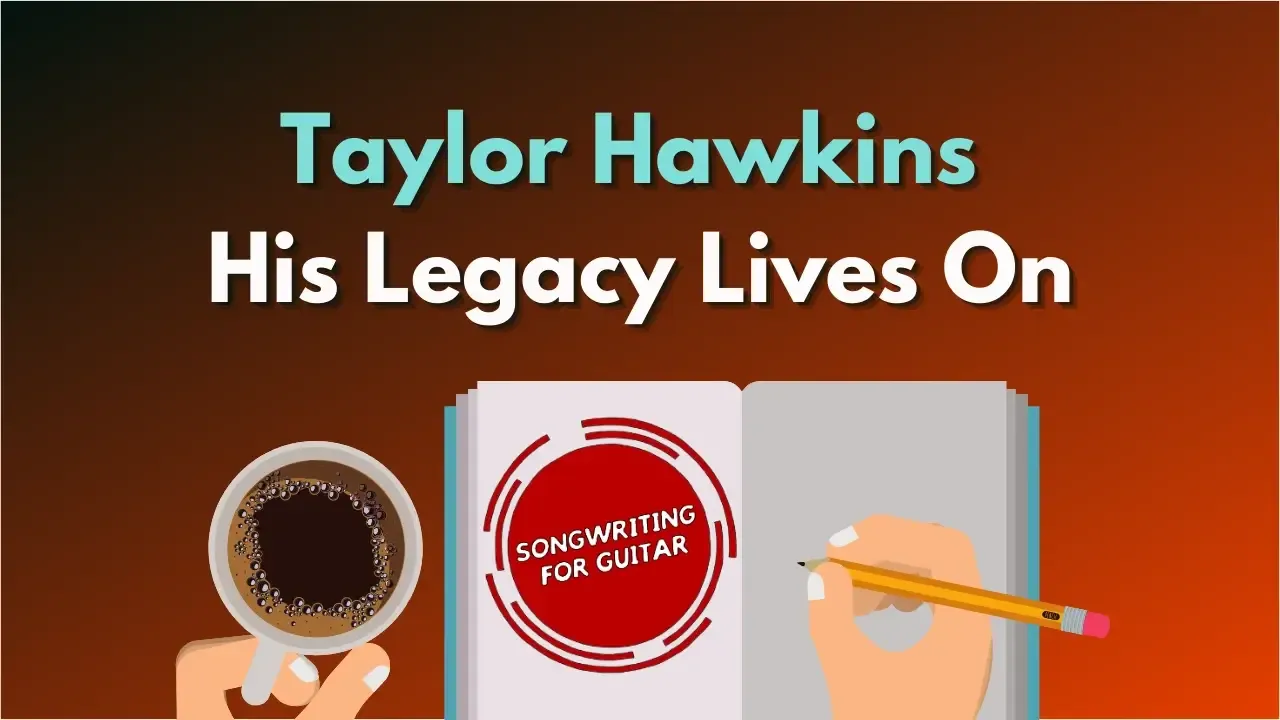 Taylor Hawkins : His Legacy Lives On
Mar 31, 2022
The news of Taylor Hawkins death struck the music community like a tidal wave. It was shocking to say the least, and my deepest sympathies go out to his family, friends, bandmates and the entire music community.
It was hard not to notice the complete outpouring of love on social media and...
Continue Reading...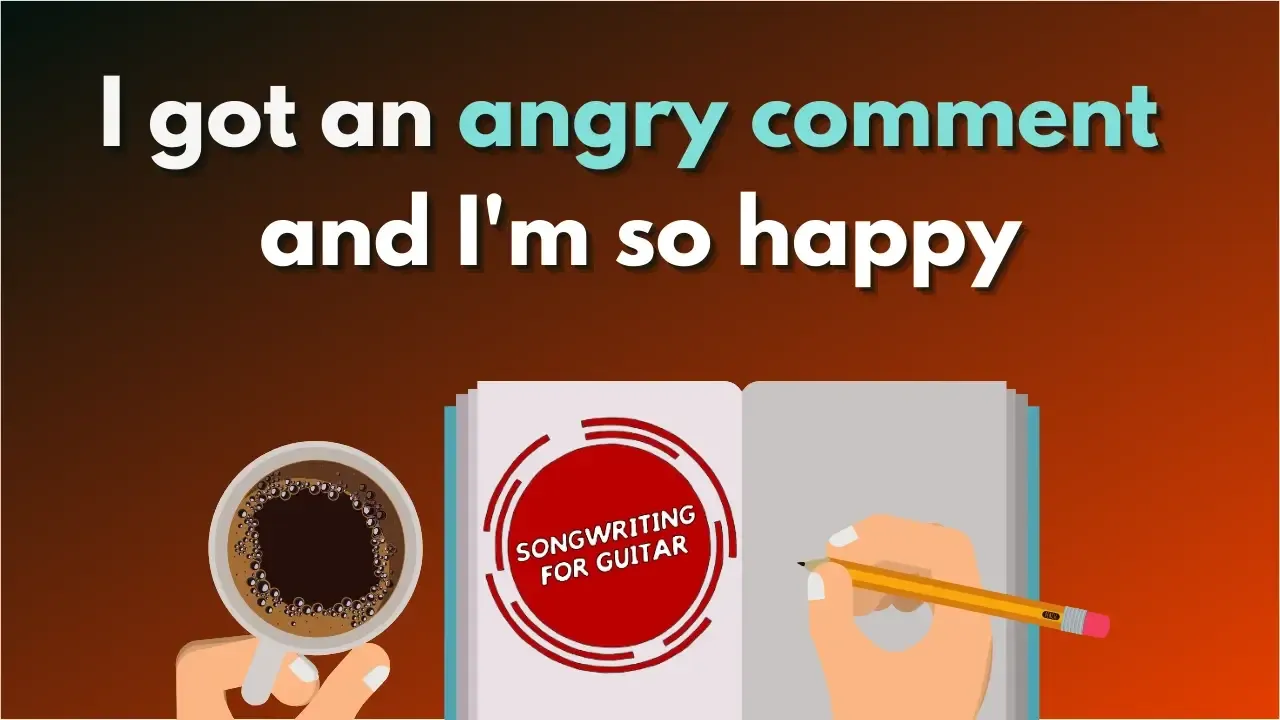 Just got an angry comment and I'm so happy!
Mar 30, 2021
When I write blogs/vlogs and do Facebook/instagram ADs 99% of responses are thoughtful and engaging.
What about the 1%?
Well sometimes the responses are either creepy, weird or like this…
Now why single out this passive aggressive "comment" for this blog?
Because...
Continue Reading...