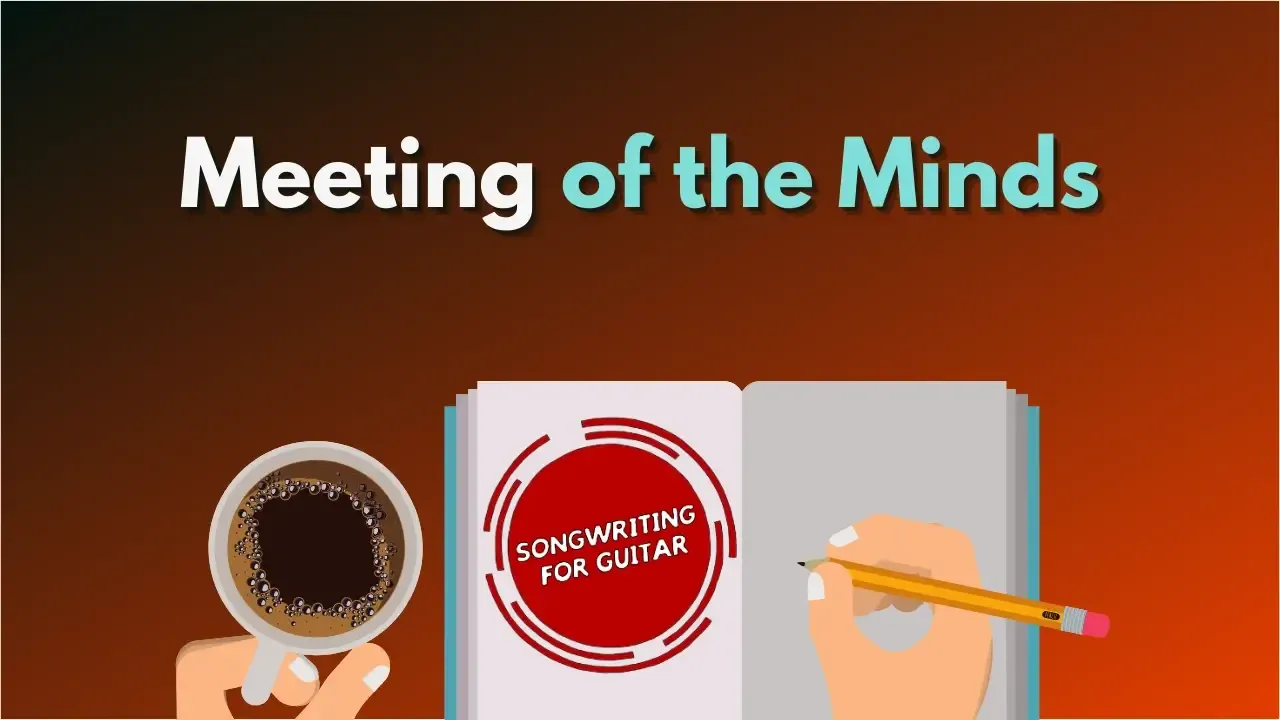 Meeting of the Minds
Jan 19, 2022
Imagine you're bursting with a great idea. You want to jump right in because there are a few things you know how to do really well, but then you realize there are some crucial steps you're totally lost on. Now imagine you take this idea and you share it with a friend because...
Continue Reading...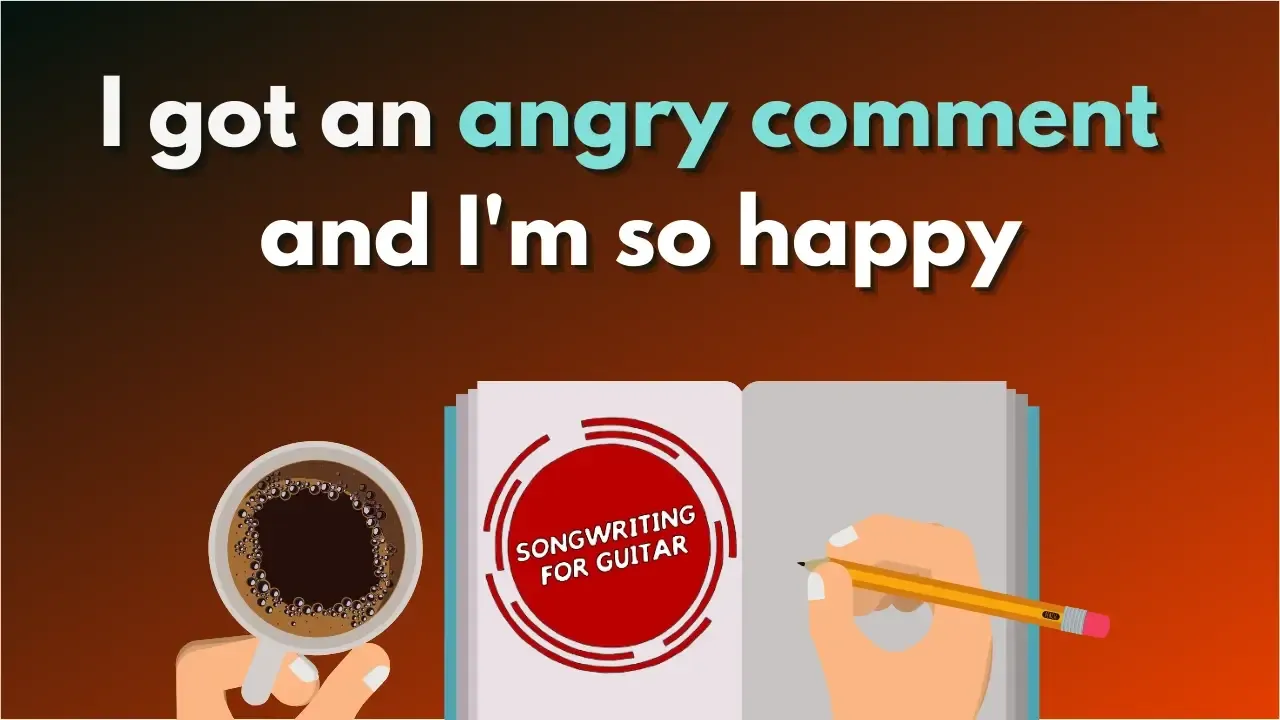 Just got an angry comment and I'm so happy!
Mar 30, 2021
When I write blogs/vlogs and do Facebook/instagram ADs 99% of responses are thoughtful and engaging.
What about the 1%?
Well sometimes the responses are either creepy, weird or like this…
Now why single out this passive aggressive "comment" for this blog?
Because...
Continue Reading...