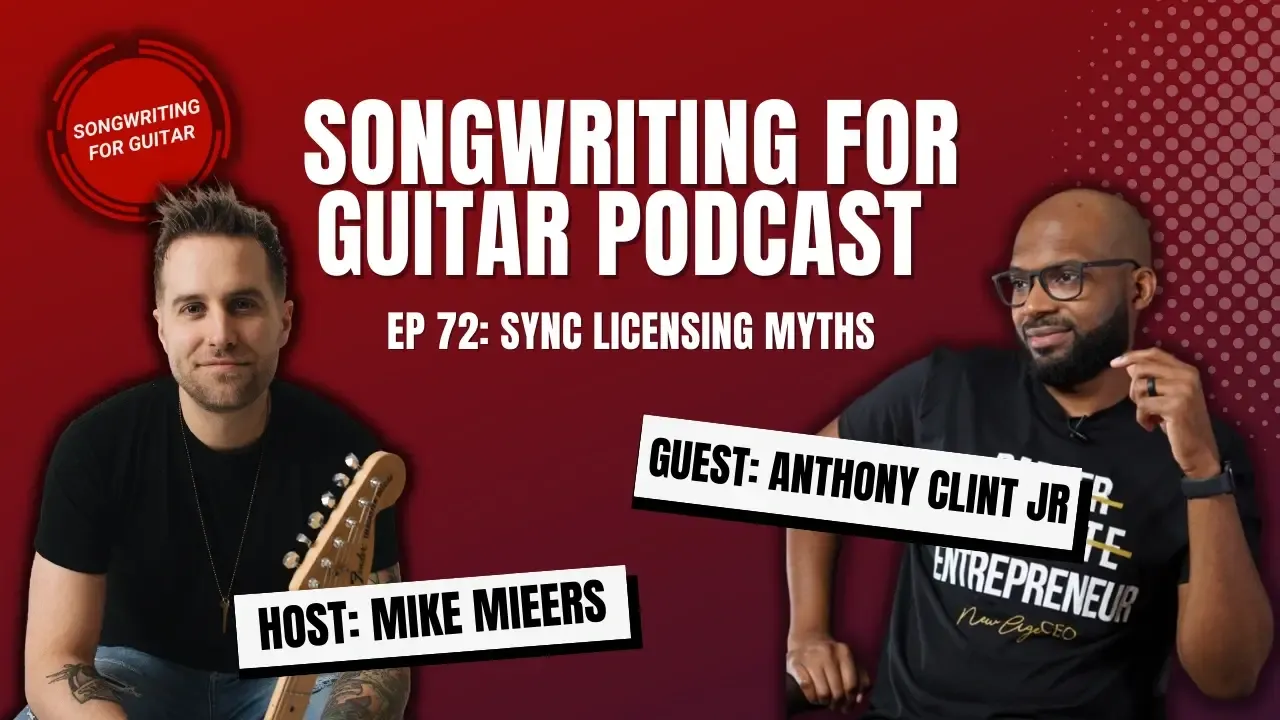 Episode 72: Sync Licensing Myths
Feb 15, 2023
Sync licensing has quickly become a buzz word in the music world and for good reason - you can make a living in it! Some people don't even believe that, and end up missing out of a big source of income. There are so many myths about this field because it truly takes years to...
Continue Reading...
Active Listening for the Unconvinced
Aug 10, 2021
You might have heard me talk about active listening because I'm a huge advocate for it as a songwriting guitar coach. But why is this so important? What are the benefits? Do you really need to do this consistently?
If you're thinking, "active listening doesn't really...
Continue Reading...