Do You Have the Time to Listen to Them Whine?
Jan 17, 2022
There's a habit among musicians to compare and care what other people think about our decisions: fans, friends, family, anyone! We forget to put our blinders on and forget to just keep getting excited about what we're doing. It can be a real bummer, time sucker and career killer! What...
Continue Reading...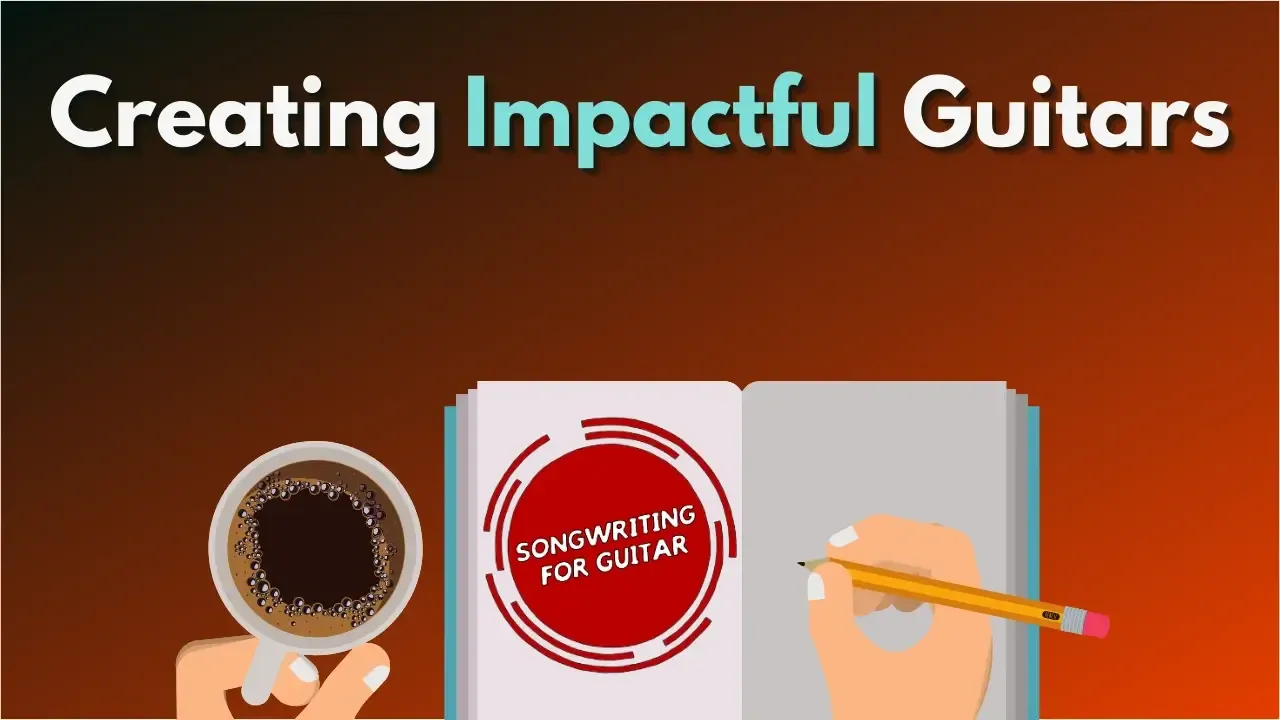 Songwriting For Guitar: Creating Impactful guitars
Oct 04, 2021
When setting out to produce and record a track, either for an indie artist, music library cue, or sync brief, I always have a go-to move that gives my guitars an ability to be exactly how I want to hear them.
So you know from the beginning, I don't go into crazy technical stuff,...
Continue Reading...