Do You Have the Time to Listen to Them Whine?
Jan 17, 2022
There's a habit among musicians to compare and care what other people think about our decisions: fans, friends, family, anyone! We forget to put our blinders on and forget to just keep getting excited about what we're doing. It can be a real bummer, time sucker and career killer! What...
Continue Reading...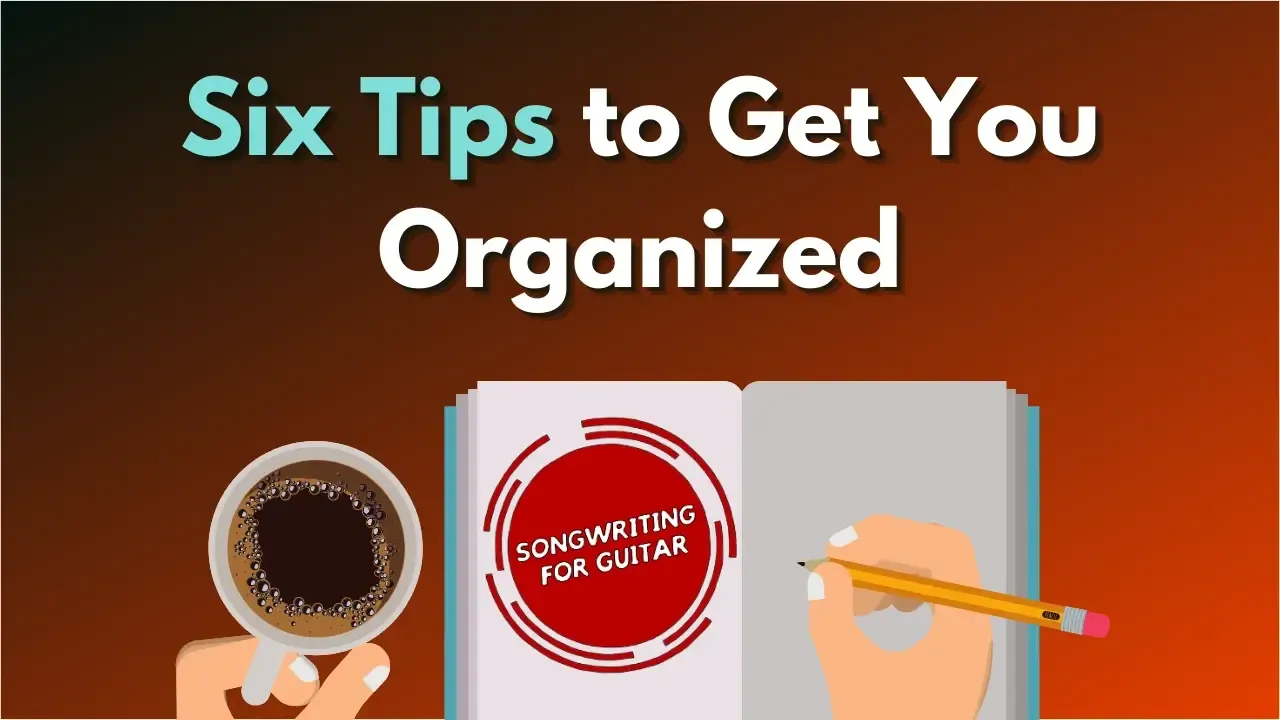 Six Tips to Get You Organized
Jan 10, 2022
It's the holiday season which means either you're the busiest you've been all year, or you're forgetting to do some things you need to do.
For me, it's the busiest I've been all year because amongst writing to last minute briefs, scheduled co-writes, and my...
Continue Reading...