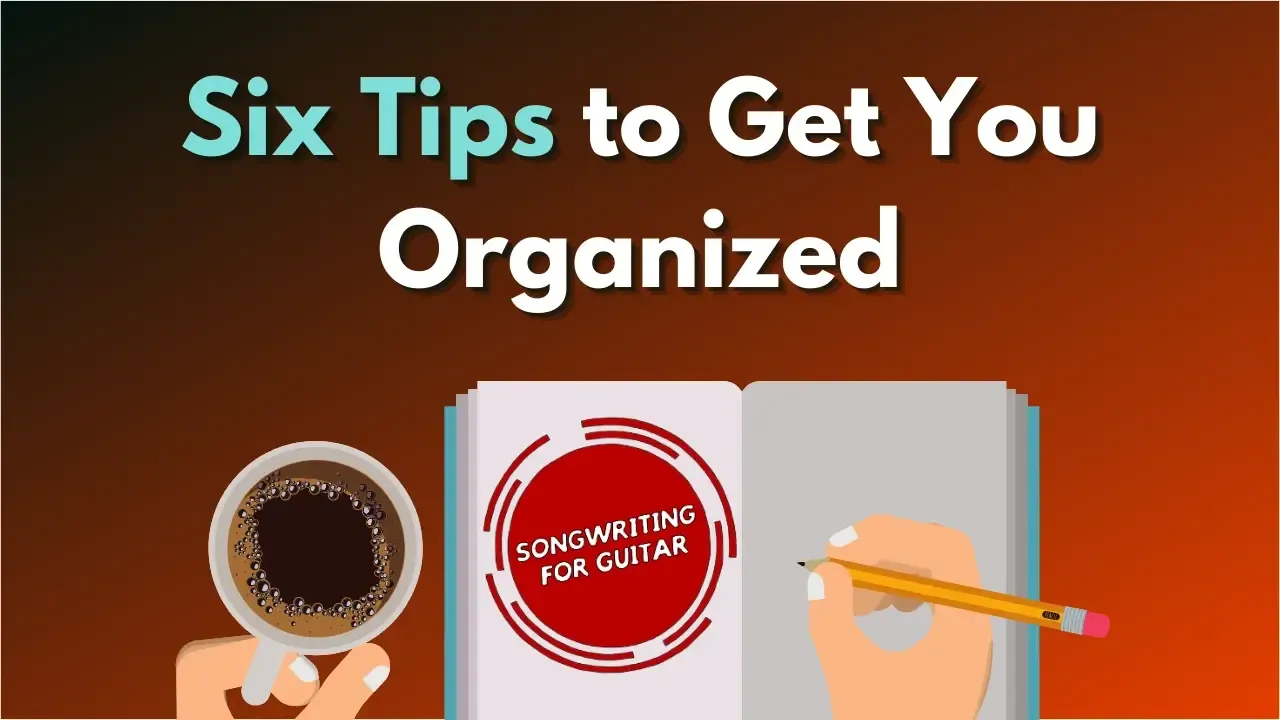 Six Tips to Get You Organized
Jan 10, 2022
It's the holiday season which means either you're the busiest you've been all year, or you're forgetting to do some things you need to do.
For me, it's the busiest I've been all year because amongst writing to last minute briefs, scheduled co-writes, and my...
Continue Reading...
The Golden Corral Practicer
Aug 10, 2021
82% of people who are looking for guitar advice tell me they have trouble concentrating while practicing. They just can't focus!
Well, have you ever been to The Golden Corral? It's a buffet where you can have whatever you want…. mash potatoes lasagna, shrimp, mexican......
Continue Reading...